Services
Services
cyber security
cyber security
Safety Monitoring SCADA / OT / IOT
Monitoring the security of SCADA / OT / IoT systems is not a trivial task. Until recently, there were no tools that could effectively supervise the security of automation / IoT systems. Fortunately, technological progress, increased knowledge and new experiences help to solve one of the most pressing security problems of industrial infrastructure and IoT devices - visualization and monitoring of network / SCADA / OT / IoT systems security.
The implementation of monitoring systems in a continuous mode provides one of the basic pillars of security – the visualization of the state of networks and systems. Without it, we are blind to all the threats that certainly appear in our network.
These systems also support incident response. Providing information about the resources involved in the incident, assessing their criticality and communicating with other security systems, for example to prepare policies to block traffic "to and from" a given device.
Continuous monitoring systems are:
Visibility of assets and network status
Support in managing vulnerabilities
Identification of ATP attacks
Support in the automation of safety responses
Very important in SCADA safety monitoring systems is their maximum passivity. In practice, interference in the original designs of automation systems comes down to configuring appropriate mirror ports or installing TAP class devices to draw a traffic sample to monitoring systems.
Sometimes, in larger installations, packet broker tools are used to provide an appropriate sample of traffic to the monitoring probes.
What will monitoring the security of SCADA / IoT systems give us? I know if we still manage our SCADA infrastructure ourselves, or if someone does it for us …
How can we help?
In the selection of solutions, design, implementation and proper arrangement of SCADA / IoT systems management processes.
Often our role is to complete a complete project, turnkey, and sometimes to supervise the implementation, or the implementation of the system in the infrastructure maintenance processes?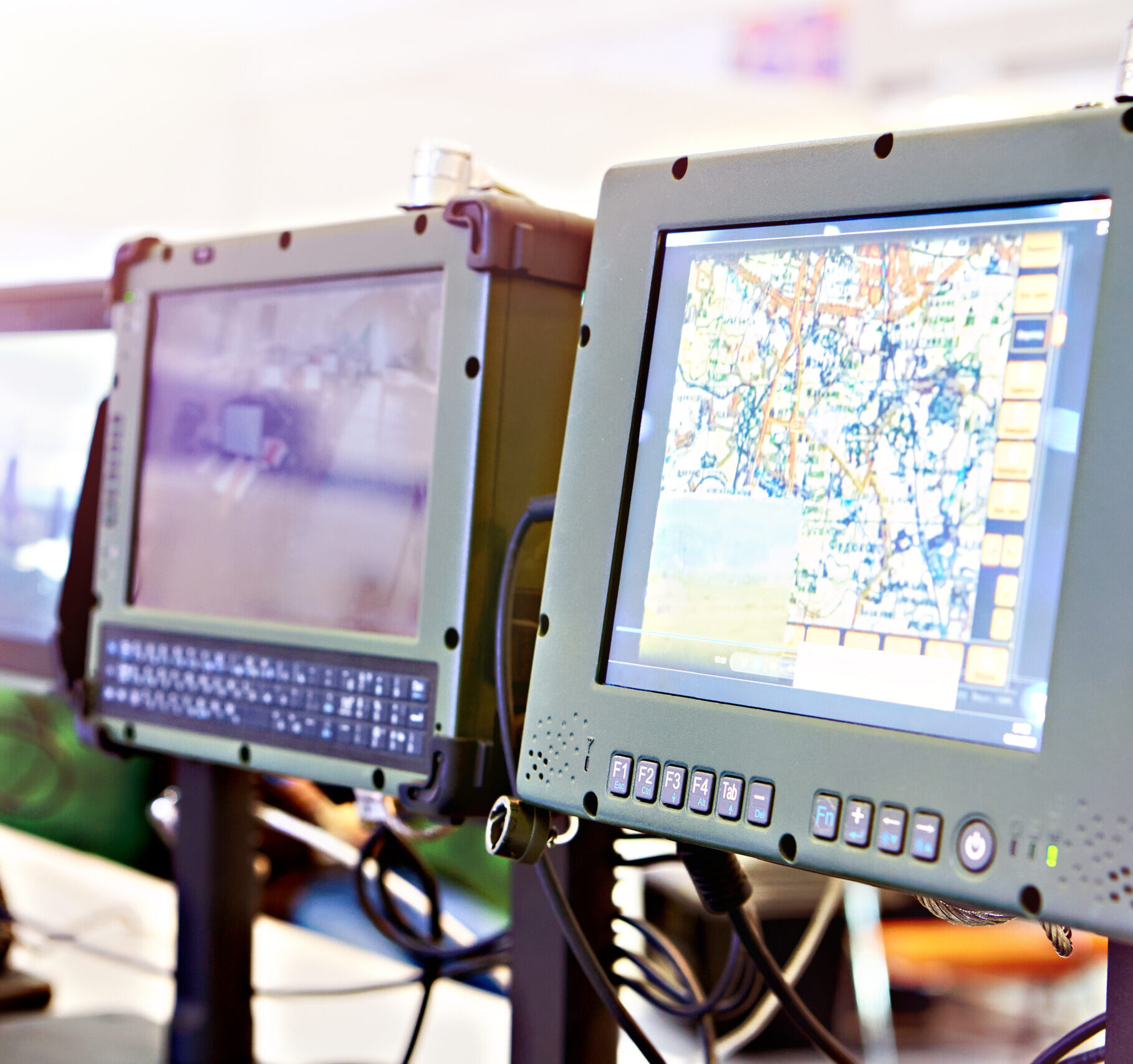 I have installed the system - is it enough?
In each implementation of security systems, including monitoring of SCADA systems, it is not the most important to buy a license and install the system. Correct connection and configuration is just the beginning. A continuous monitoring system must be turned into a natural extension of our SCADA maintenance processes. Make employees, automation engineers and subcontractors use them on a daily basis and use all the benefits of this class of systems.
These benefits include monitoring the efficiency of systems, process data, or simply identifying security incidents. These systems are a great support in the vulnerability management processes. A passive approach to vulnerability is often the only option.
Correct connection
The key issue in monitoring SCADA systems is the choice of where to collect traffic. There is no simple answer to this, and the answer "it depends" with the addition of "very many different factors" may offend many engineers.
We know the answers to these questions – as close to the actuators as possible. In practice, after analyzing the SCADA system diagrams and data flows, Blue Energy engineers will select both the tool itself as optimal for use in a given company and the appropriate place of connection.
Would you like to learn more about techniques and methods for monitoring industrial networks and systems?
Please contact us!
Interested?
contact us
Service implementation process
1
Initial understanding of the client's needs
2
Choosing potential solutions and performing PoC on a selected network sample
3
Choosing the target solution
4
Implementation or independent supervision over the implementation
Do you have questions about this service?
Write to us