IT solutions
IT solutions
Software
Software
MDM
Mobile Device Management (MDM) is the process of increasing the security of an organization's data by monitoring, managing and securing mobile devices such as laptops, smartphones, and tablets that are used by employees. Mobile device management solutions allow IT administrators to control and distribute security policies to mobile devices that have access to sensitive organization data. As more and more employees use one or all of these devices, organizations of all shapes and sizes are turning to mobile device management to increase data security and improve productivity. MDM solutions enable IT administrators to configure enterprise-grade security policies on mobile devices, making them enterprise-ready.
As traditional network boundaries blur, organizations must meet today's security challenges with a zero-trust approach that always verifies every user, device, application, and network before granting access to business resources. MobileIron's Unified Endpoint Management (UEM) is powered by a mobile-centric security platform that verifies the device, establishes user context, checks application authorization, verifies the network, and detects and remedies threats before granting secure access to the device or user.
Protect corporate assets on any iOS, macOS, Android, and Windows10 corporate or employee endpoint.
Meet regulatory compliance with device encryption and data loss prevention settings.
Provide secure access to business applications, email, Wi-Fi, VPN, and other applications and content repositories such as SharePoint.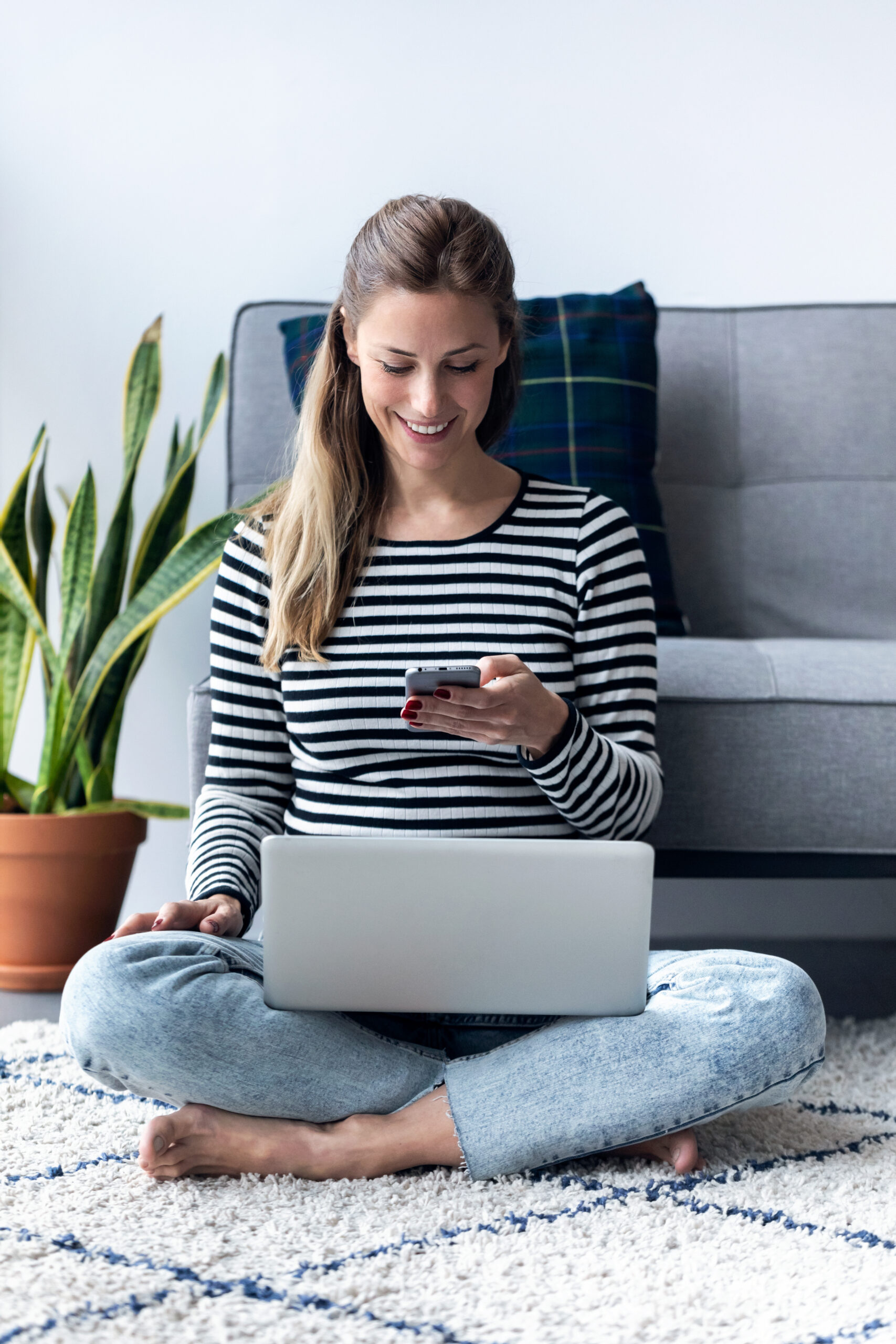 Single console for simplified management of multiple endpoints
MobileIron allows administrators to create and enforce compliance policies on all BYOD and CYOD endpoints, all from one console. By using one end-to-end security and management solution, as opposed to multiple point solutions, IT can greatly simplify endpoint management and shorten the learning curve for administrators. Moreover, it helps free up costly personnel and time that can be spent on other strategic initiatives.
Manage the entire endpoint lifecycle, from provisioning, configuration, security, monitoring, to device decommissioning or wiping.
Protect employee privacy by separating business and personal data on endpoints.
Increase productivity by enabling administrators to distribute, protect, and manage standard and custom applications at scale.
Increase your productivity
MobileIron UEM enables organizations to provide a pleasant and native user experience and increase productivity. Administrators are able to accelerate productivity times by launching endpoint users in minutes with the resources required to support their individual work needs. Users don't have to navigate between multiple management interfaces for different endpoints. By registering corporate with MobileIron, they can emulate their entire body of experience across devices and operating systems.
Release of automated enrollment enrollment, macOS enable administrator, via Android iOS, macOS, via Android, Apple Business Manager (ABM), Apple School Manager (ASM), Google Zero Touchenrollment, Samsung Knox Mobile Enrollment, and Windows Autopilot.
Employees, contractors, front-line workers and remote workers can access business applications and fully equipped applications of their choice for everyone, no matter where they work.
Users share the same intuitive MobileIron experience across all devices, including smartphones, tablets and desktops.
The biggest bugs in cybersecurity
The scale and complexity of cyber attacks increases every year. This is confirmed by data from the Cybersecurity Barometer survey conducted by KPMG. In 2017, 82% of enterprises operating in Poland experienced at least one security incident. According to Cisco, 45% of cyber attacks in our country have caused losses of more than $ 100,000. Interestingly, most of the companies were optimistic about the maturity of the security measures applied, which may result from underestimating the risk.
The most common mistakes that expose businesses to cyber attacks are: too many cybersecurity, too few specialists in cybersecurity and too much freedom of employees, non-compliance with corporate cybersecurity rules and practices, no backups and disaster recovery policies, no access to archived cybersecurity data.
How to protect yourself from cybercrime?
According to specialists in data protection, the occurrence of cyberterrorism acts is closely related to the use of mobile devices, uncontrolled use of social media, cloud data processing and inadequate performance of employees who are not trained in online security or where social engineering has been used. Therefore, it is worth developing procedures and considering what to do in the event of a cyber attack on the company, the processed data, the network as well as data protection strategies and organizational structures. In a crisis situation, a quick response is important, so it is advisable to design and implement early warning systems, taking into account the activity of all employees and departments. Data security is a multi-level process and it is worth taking into account appropriate risk management, making all members of the organization aware of it in the same way.
Do you want to secure your data on mobile devices?
contact us